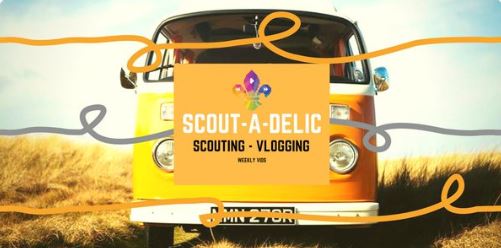 Creating the 50th episode of Scoutadelic!
The amazing Scoutadelic will reach it's 50th edition in January 2020 and Mike wants a month off to mark the occasion! He has asked the ASU to produce the episode – it will take a small team to plan (with Mike) and shoot it on the weekend of 18th/19th January. The team will need to identify a location then Mike will provide as many of his previous co-hosts as possible. The rest is up to us!
While the shooting date is in January 2020, the planning needs to happen in the autumn and the editing and post production needs to be complete a week after the shoot.